From the Superintendent
We are now less than two weeks away from welcoming students back for the 2023-24 school year! We are in high gear finalizing a variety of activities, such as hiring, personnel onboarding, schedules, handbooks, payroll changes, student registrations, orientation programs, and a number of major facility projects, among others. Everything is on track for the opening of school as we work our way toward the first day.
As a reminder, below are some important dates for your reference. If you have not already downloaded or printed the 2023-24 school calendar, you can access it
here.
Please note the slight adjustment to school start and end times this year.
My very best for a smooth and productive start to the 2023-24 school year for our students, staff, and families. Enjoy the remaining days of summer break and we'll see you soon.
IMPORTANT UPCOMING DATES
| | |
| --- | --- |
| August 24, 2023 | Kindergarten Orientation |
| August 30, 2023 | First Day for grades 1-9 |
| August 30, 2023 | Grade 9 Orientation (grades 10-12 does not attend) |
| August 31, 2023 | First Day for grades 10-12 |
| September 5, 2023 | First Day for Kindergarten |
| September 7, 2023 | First Day for Pre-K |
NEW SCHOOL START & END TIMES
| | | |
| --- | --- | --- |
| | Grades 6-12 | Grades PK-5 |
| Full School Days | 7:50 AM - 2:20 PM | 8:50 AM - 3:20 PM |
| Early Release Days | 7:50 AM - 1:35 PM | 8:50 AM - 12:35 PM |
Regards,
Jeff Porter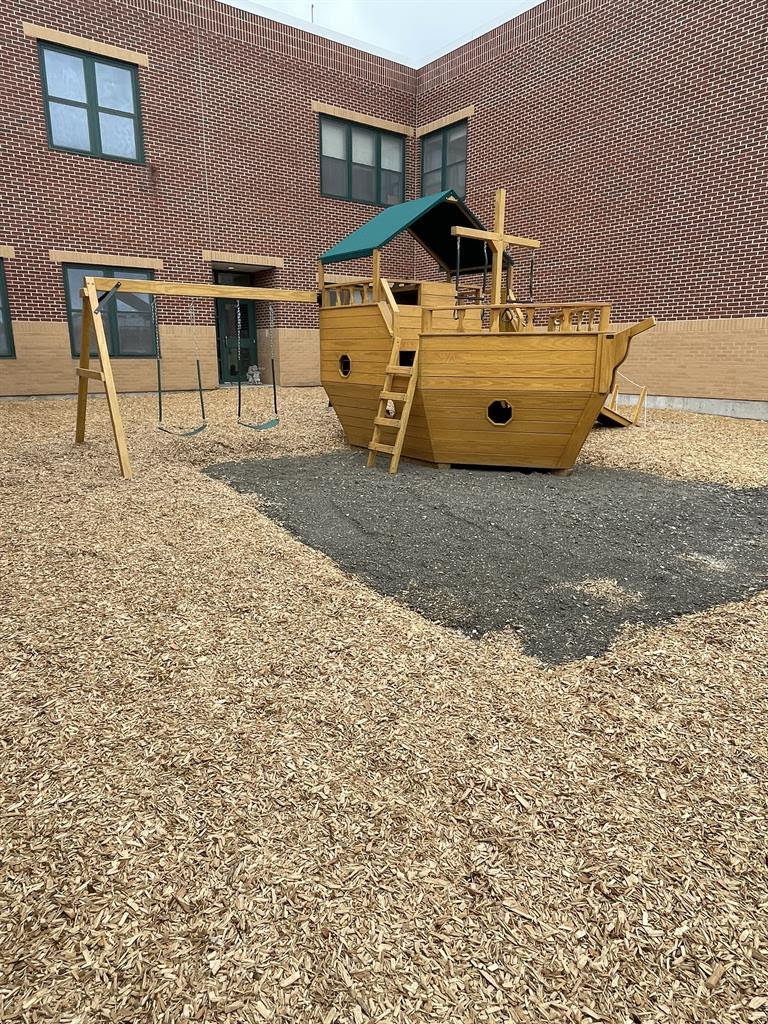 A few updated photos of the construction happening at the MSAD #51 campus. Photo 1 is of the new PreK playground area at MIW, photo 2 is the updated cafeteria at MIW, photo 3 is the new office area at GHS and lastly photo 4 is of the new snack shack.
Notices from the Office of the Superintendent

MSAD #51 is still hiring!
Are you a Special Education Teacher who would like to work for one of the Maine premier school districts? MSAD #51 is hiring for a high school special education teacher, working with our functional life skills program. Apply today! msad51.tedk12.com/hire
Stay Connected
Subscribe to our District's weekly newsletter by clicking here.
Like us on Facebook at MSAD #51
Find us on Instagram @msad_51
YouTube Channel MSAD #51

MSAD #51 Board of Directors Information
All meetings will take place at 6:00 pm in the Gyger Room at Greely High School. For those of you unfamiliar with that room, the Gyger Room can be accessed from the GHS parking lot (the side without the electronic sign).

August 21 - Board Retreat Meeting
Remember you can watch our meetings on YouTube LIVE (http://bit.ly/msad51livevideo).
Links
Meeting Dates, Agendas & Minutes
Board of Directors Meeting Videos
Useful Links
Greely Center for the Arts Events
If you would like something included in our weekly newsletter, please send a brief write up with title along with a JPEG or PNG image of your flyer (if applicable) to Melissa Porter for approval. The deadline each week is Sunday. Any requests received after Sunday will be reviewed for possible submission in the following week's newsletter. All approved submissions will be posted on the district's website.
Not all items in this email are MSAD #51 sponsored programs. If you need more information, please contact the group or organization that is sponsoring the event.
Maine School Administrative District #51
357 Tuttle Road, PO Box 6A, Cumberland, ME 04021
Contact Us
| 207.829.4800